You Can Make Your Own Style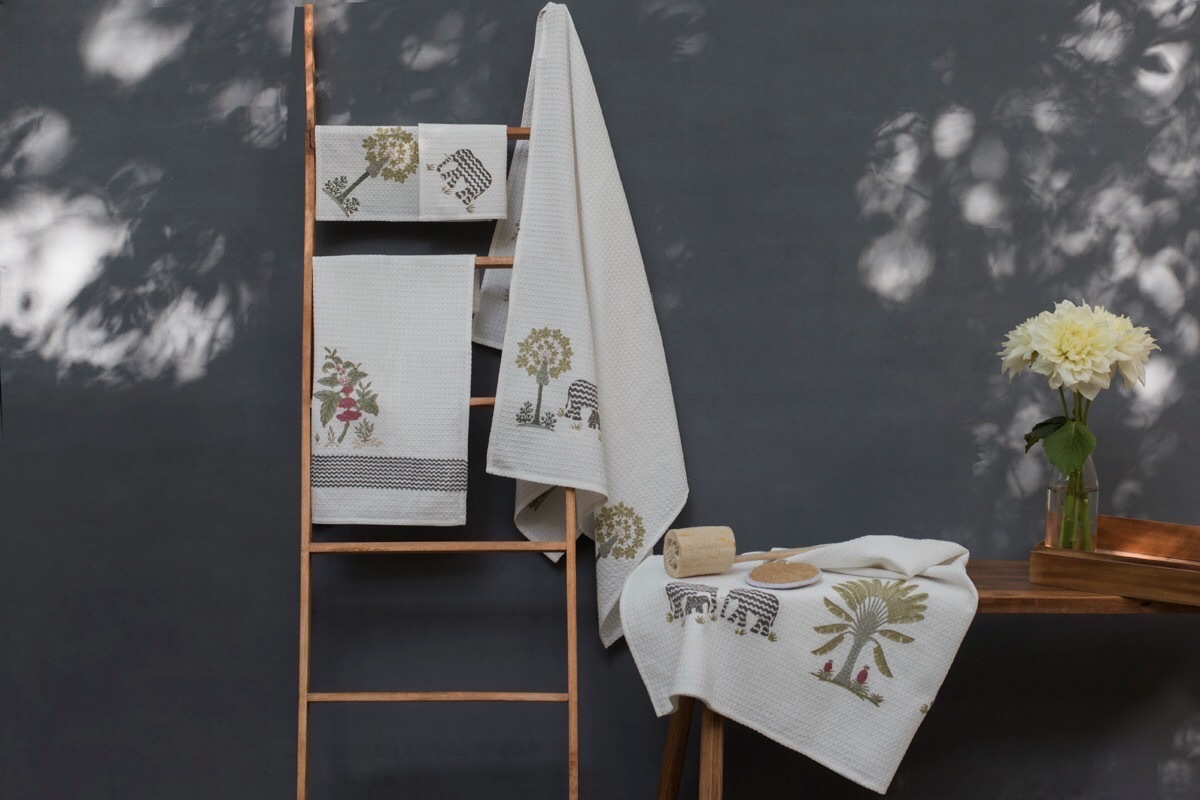 ◆  Who We Are  ◆ 
Hooma.com provide affordable and high-quality products to all consumers in the world who love high-quality, affordable exotic products. 
We are also planning to launch a theme of outfit-styling and home-décor in near future. 
Let's play with fashion and make your own style!
Our textile products are all hand-made in India
Compare to machine-made cotton textiles, Indian hand-made cotton textiles are more breathable and durable.
◆  Our Mission  ◆ 
We are hoping to be the most popular exotic store in Taiwan in the coming years by providing comfortable, high quality and affordable product selections.
◆  Our Vision  ◆ 
We want you "Get more, Pay less"!